History
The Abbaye of Chinon estate was created close to the Parilly Abbey ( XI° century)
between the Loire, Vienne river valley and a thousand years of History in the country where the philosopher Rabelais lived.
Founded 40 years ago, the estate is spread across different types of soils, these terroirs include the limestone clay plateau of Ligré to Beaumont, passing by the graviers de Riviére and the coteaux of Chinon. A new proprietor and team took over the estate in 2015, their objective was to produce the best wines of Chinon.

Terroir
The estate of Chinon Abbey covers an area of 32 hectares which include three different terroirs. These terroirs include the plateau of Ligré and Beaumont, the slopes of Roche Clermault and Chinon and the gravelly soils of Rivieres.
The different terroirs make it possible to elaborate exceptional red wines from the plateaux and hillsides, producing traditionally fruity wines and fresh lively rose wines from the gravelly soils of Riviere. These are excellent wines for laying down.
The terroir of Chinon enjoys a climate protected from the harsh cold weather in winter and hot and dry weather in summer, the two rivers surrounding the area, the Vienne and the Loire, assure an all year round temperate climate during the evening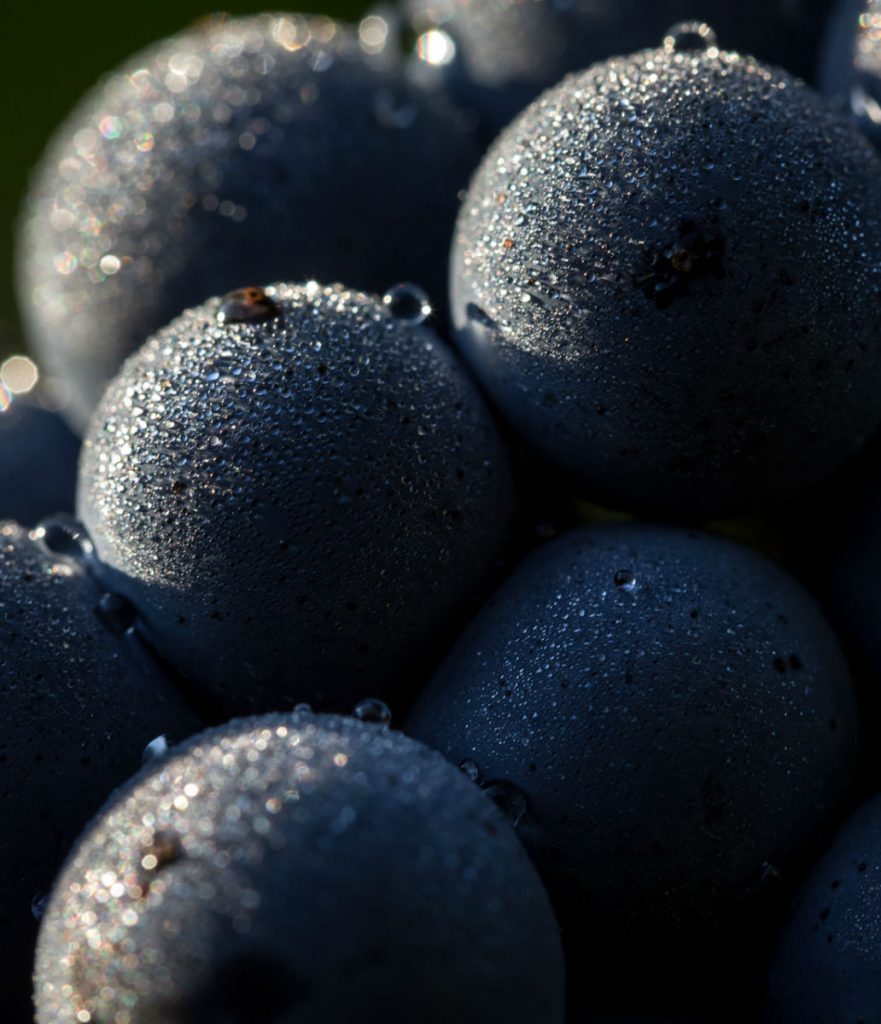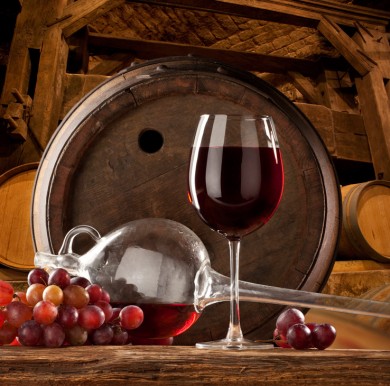 The Team
Pierre, Estate manager.
Simon, culture manager and cellar manager and his team Wilfried, Bernard, and Roselyne.
Jeremy, administration manager and his team jean René, Laurent, Gabriel and Richard.
B to B supermarkets and export.
Pierre, Jeremy, jean Rene and Laurent animate the Supermarkets, hypermarkets and export,

guaranteeing efficient logistics for both the transport and also any in-store animation.

Richard, is our  exclusive wine broker for the California and UK market.