Grape sorting and harvesting
The Abbaye of Chinon wine estate carries out a grape sorting technique during the harvest, this is completed by an additional grape sorting during destemming in order to eliminate any residue of leaves or stems.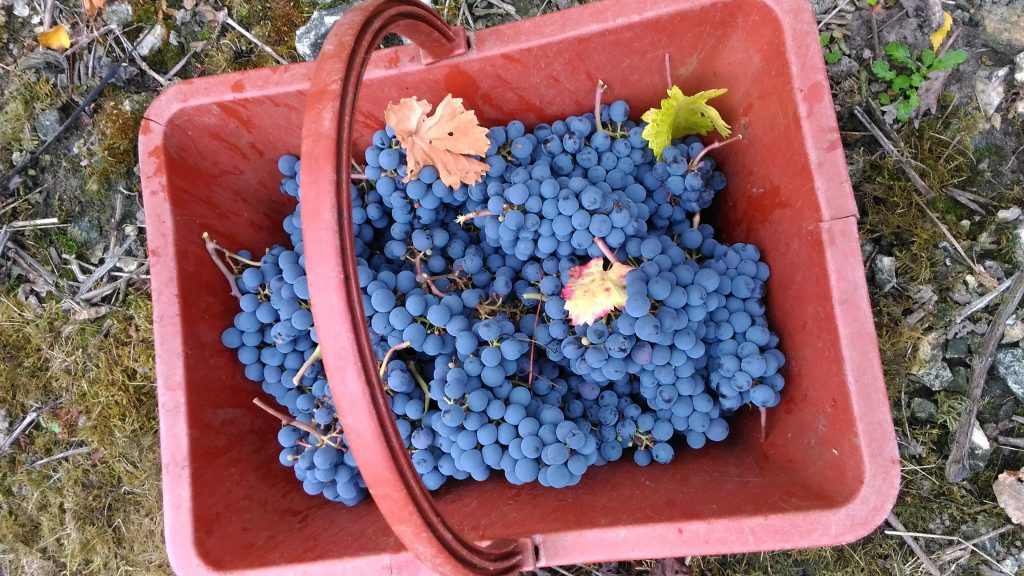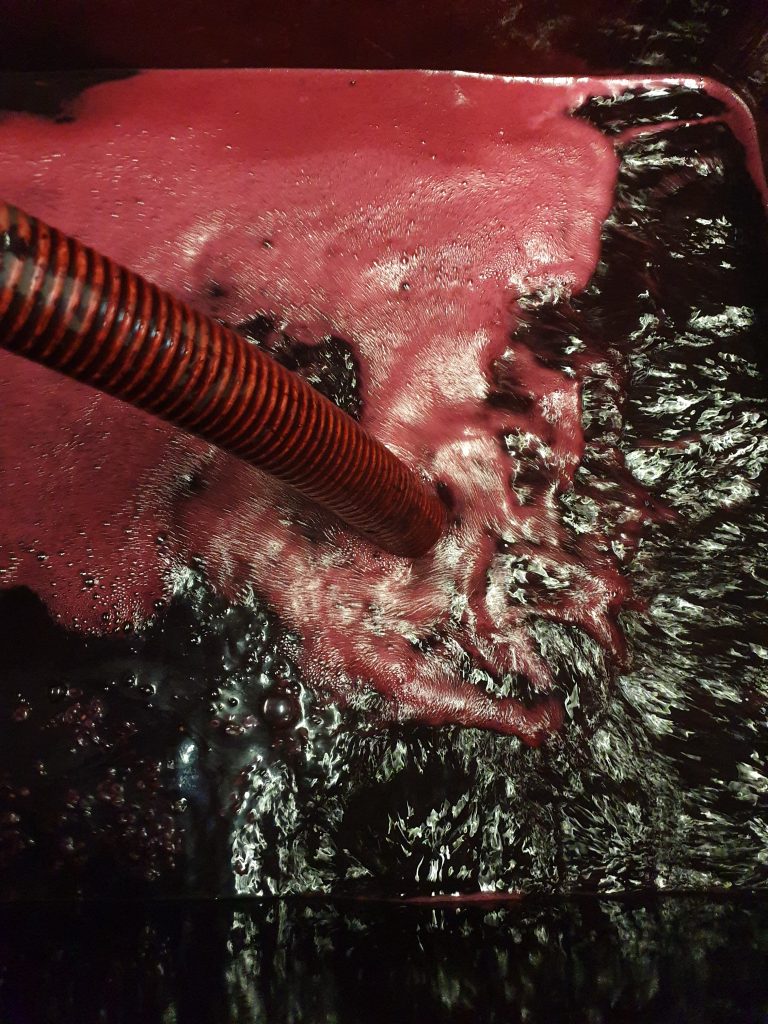 Fermentation and colour extraction
The Abbaye of Chinon wine estate considers that the fermentation and colouring stage is a key stage, this is closely observed by Bernard, who has over 30 years of experience in wine making. The vats are equipped with a circulation of chilled water to set the fermentation temperature and limit it.
The objective is to extract the colours from the skin of the grapes without extracting the bitter tannins in order to express the best of the fruit.

Racking and press wine
At the end of the alcoholic fermentation and colour extraction, the wine being made is separated from the grape skins by racking and delicate pressing.

The two juices will then be matured separately for malolactic fermentation.

The Abbaye of Chinon wine estate carries out the malolactic fermentation in vats, always regulating the temperature so that this fermentation is not blocked by the cold winter temperatures and won't generate parasitic tastes.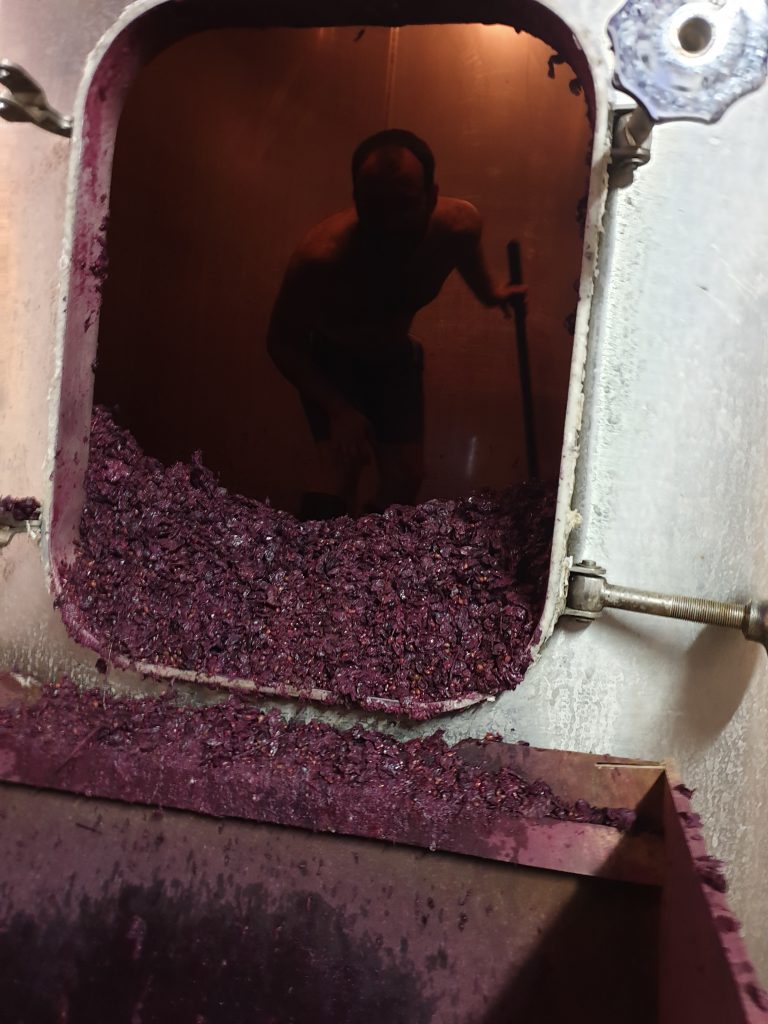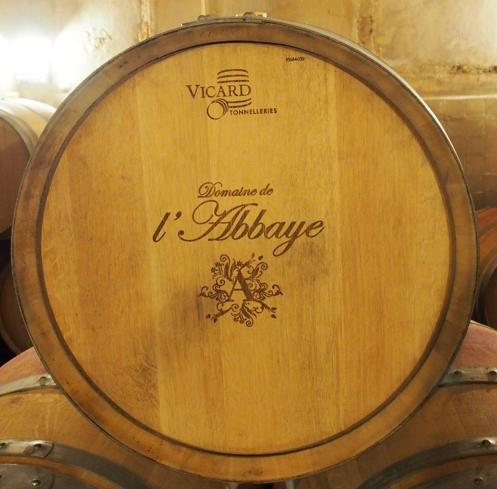 Barrel ageing
The Abbaye wine estate produces two barrel-aged wines called Vieilles vignes cru Gloria and Clos de la Collarderie.

The ageing is only done in French wooden barrels in order to achieve a micro oxygenation of the wine.
The ageing period is approximately 12 months.